Finding the best skin care products for eczema doesn't need to be a challenge. Natural beauty solutions exist and they come in a range of creams, lotions and oils. Consequently, Hand Moisturisers and Body Moisturisers are holy grail solutions to the dryness, and hydration is the key to battling dry skin.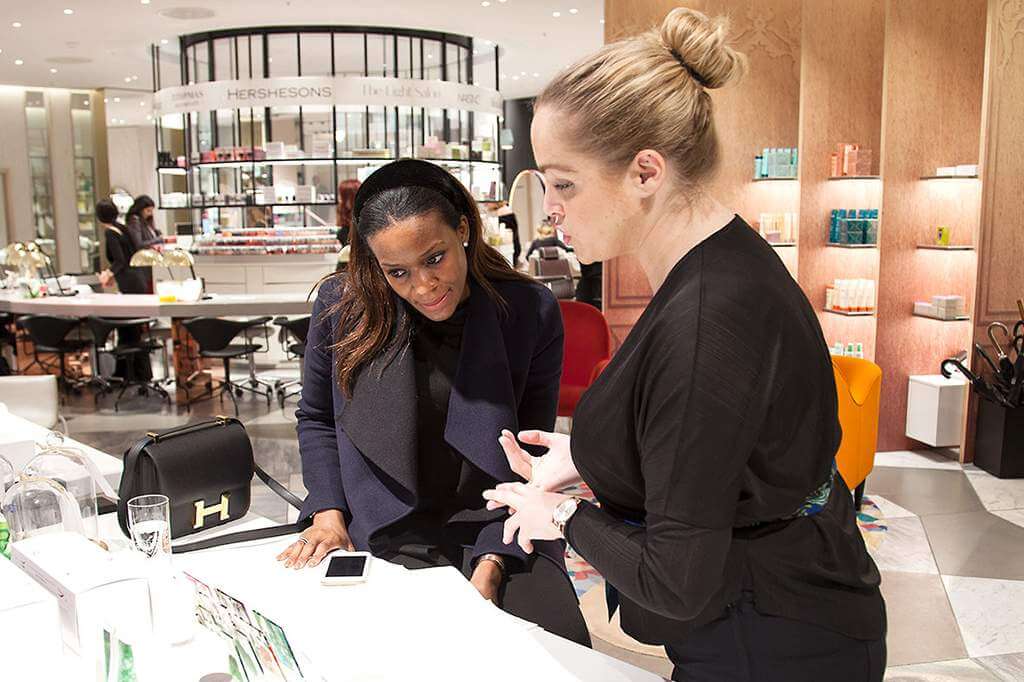 The tell-tale signs of a flare up, sensitivity or a reaction can easily be picked up with the use of a new moisturiser. For most cases, it seems like small changes in your skin care routine or even something as simple as a change in your washing up liquid may be the cause of your latest flare up.
Navigating the cosmetics and grocery aisles can be a challenge. Especially when the labelling falls short of stating clearly who should purchase based on their skin type. Instead, there is one advert after another, promoting the latest launches. Finding a full beauty solution to your skin care, sensitivity, eczema or even something safe for your children in this cosmetics aisle is possible. With a few tricks, you will be able to say goodbye to the eczema creams and lotions.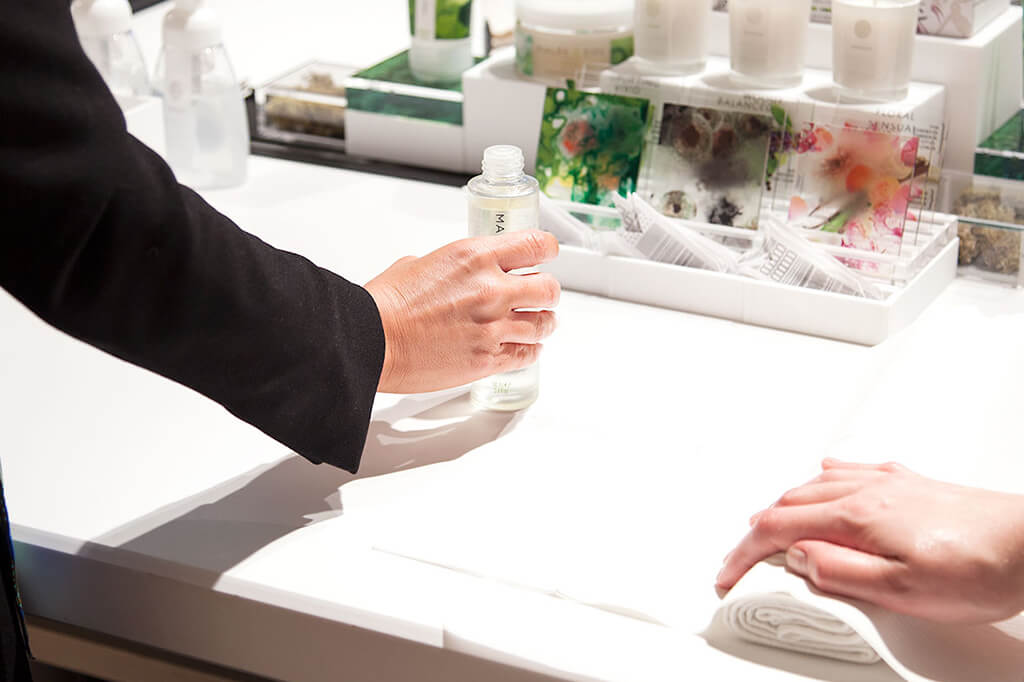 The best skin care products do not have to be myths. Using simple natural ingredients that your body understands is one step in the right direction.
Scent doesn't have to be a turn off; picking the best perfume for women with eczema can be fun. Revamping your skin care routine to include more skin loving natural ingredients opens up your makeup bag to endless possibilities.
The best foundation for oily skin or keeping eczema at bay with your latest blush purchase.
We asked a few people at Harvey Nichols London to share their best skin care products, picking out the best perfume for women, the best moisturiser for dry hands and the products they found work best for their eczema and allergies from Malée, and here is what they had to say: