For most, baths are usually a treat. A little me time and a chance to catch up on a chapter or two of that book you have been trying to finish for the last month. Along with its many hydration benefits and the addition of luxurious bubbles and shower oils, there are countless things to do in the bath. Here are some handy hacks, healthy facts and top tips of things to do in the bath for added skin care and hair growth benefits:
The perfect time for your pre-shampoo treatment. Try argan oil or pure coconut oil on your hair for hair growth. Slather a generous amount on your hair before stepping in to the bath and pull up. The added steam and warmth will help the essential oils and nutrients seep into your locks and your winter hair will be thankful for the boost in hydration. Packed full of nourishing oils, our Verdure Moisturising Oil is the perfect skin care nourishment and hair growth oil.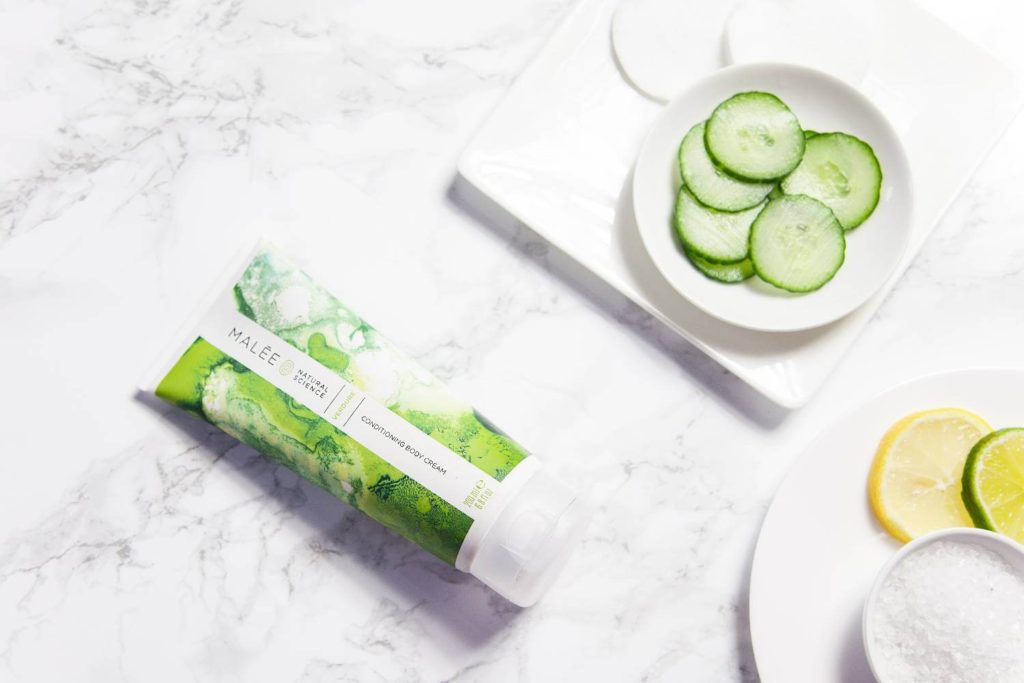 A good moisturiser goes a long way, especially in winter as we dial up the temperature to make it soothing. Your skin will be dehydrated after a hot bath. Lock in the moisture and seal skin with our Verdure Conditioning Body Cream or Verdure Moisturising Oil.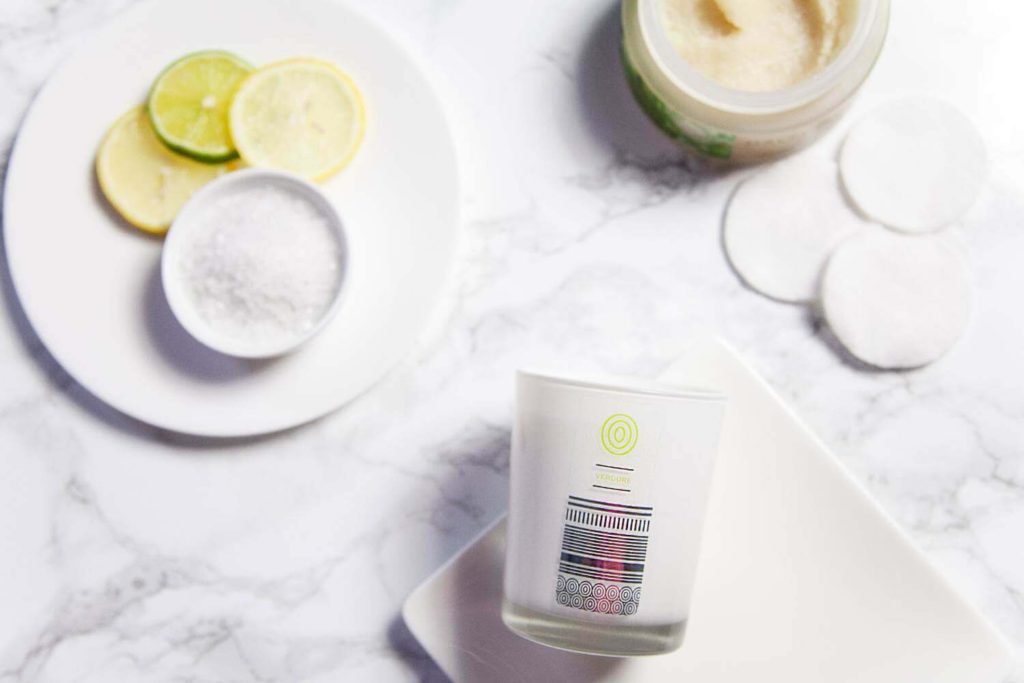 Set the atmosphere with your favourite scented candle. The scent will boost your mood for relaxation. Why not try Malée's 100% soybean oil candles? Light the wick and transport yourself to unspoilt natural Africa in a minute. Use the warm oil as a moisturiser for added skin hydration.
Turn your bath time into a home spa routine for hydration that lasts all week long. Remove dead skin cells and allow your moisturisers to penetrate and nourish your skin. Reveal healthy glowing skin with our Verdure Conditioning Body Scrub. Made with natural salt and sugar, in addition to 5 nourishing oils and butters, the natural alpha hydroxy acids (AHA) in sugar will also help to chemically exfoliate your skin, so there is no need for unnecessary pressure while you scrub away dead skin cells.
Add in a handful of Epsom salts and a few drops our Verdure Moisturising Oil while you run your bath. The Epsom salts will help with swelling and sore muscles, while the moisturising oil will hydrate your skin while you soak.
Let us know which skin care tips you use at your next bath time and share your pictures with us #pamperperfect.