Are you looking for the perfect holiday gift for someone special? You can take the guesswork out of gifting this holiday season. With our luxurious selection of bath, body and fragrance products. They are unique, versatile and beautifully packaged. As a result, our universally adored products are the perfect Christmas gifts, birthday presents and anniversary gifts for anyone who loves to be pampered and turn his or her bathroom into a home spa.
THE PERFECT GIFT FOR HER
Give the gift of smooth, supple and youthful hands, as this product is scientifically proven to intensely condition and repair. Our Nourishing Hand Cream is a must-have to ward off chapped, dry hands over the chilly festive season. Beautifully fragranced with our refreshing Verdure scent, and small enough to pop into any handbag. It's like taking a mini manicure wherever you go. A great gift idea for moms!
THE PERFECT GIFT FOR HIM
Forget socks, scarves and ties, our multipurpose Moisturising Oil is the perfect gift for men on-the-go. Much as it contains a potent blend of super-concentrated natural oils that are rich in vitamins and fatty acids, our intense 5-in-1 Moisturising Oil can be used on hair, beards, nails, skin, hands and in the bath. It's the gift that keeps on giving! A great gift idea for dads!
THE PERFECT GIFT FOR HIM AND HER
Remarkably delightfully uplifting and refreshing, Verdure takes you on an exhilarating journey through the lush mangroves, earthy forests and dewy wetlands of Africa. Formulated with 30% pure fragrance oils for a long-lasting wear, and perfectly travel-sized, it's the ideal scent for any occasion. A great stocking filler idea!
THE PERFECT GIFT FOR THE WHOLE FAMILY
Because every Malée product is carefully engineered from 100% natural active ingredients selected for their vitamin-rich and antioxidant properties. Beautifully balanced and suitable for all skin types, each product harnesses the therapeutic power of botanicals to nourish, heal and protect skin. Free from all unnecessary mineral oils, animal-derived ingredients, many known allergens and harmful parabens and silicones, Malée's natural skin care products are gentle enough to be used by the whole family. Buy a gift and pop them into Christmas stockings.
THE AWARD-WINNING GIFT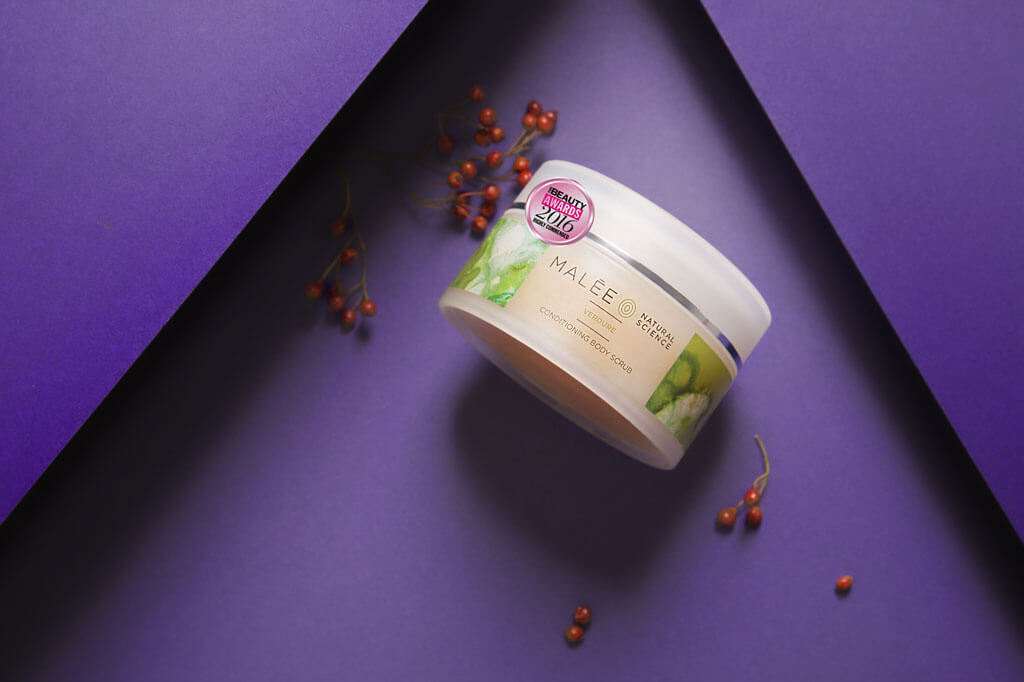 Spoil someone extra special with our award-winning scrub. While it is celebrated for its smoothing, rejuvenating and skin-perfecting properties, our Conditioning Body Scrub contains a gentle yet effective combination of multi-grain natural salt, moisturising oils and sugar with naturally occurring alpha hydroxy acids for flawless, glowing skin. It's always a hit!
BRING HOME THE INSPIRING SCENTS OF AFRICA
Scented candles and room spray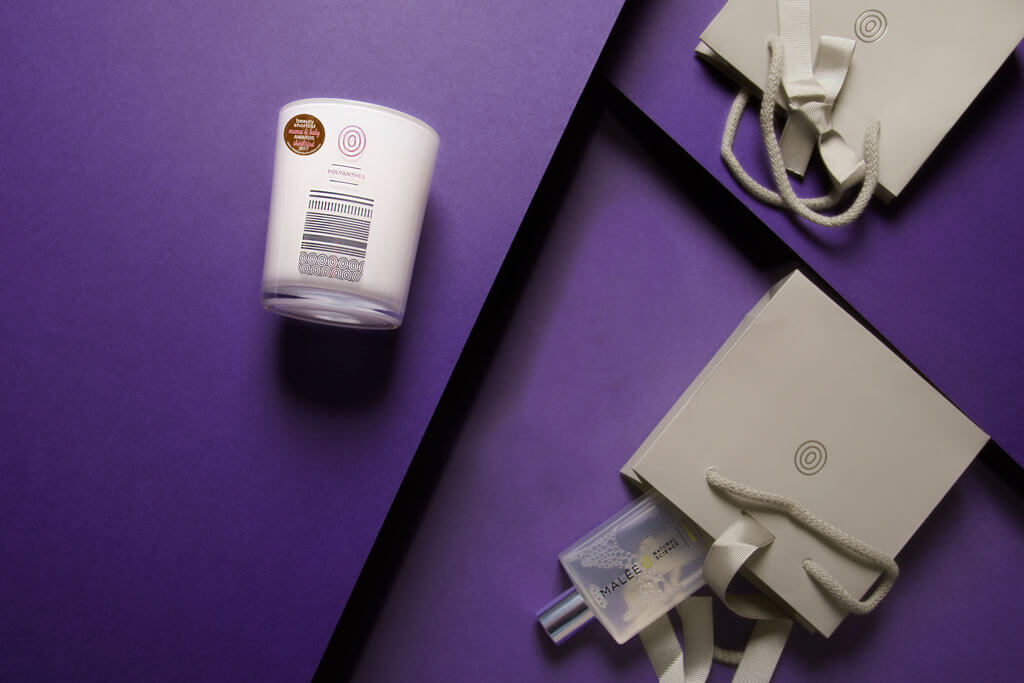 In addition, look no further for the perfect present for friends and family who love entertaining over the festive season. Our Scented Candles and Room Mists create an enchanting and welcoming ambience in any home. Finally, each scented candle is crafted using 100% natural soybean oil that burns for up to 50 hours. As the wax melts, it transforms into a warm, scented oil that can be used as a luxurious body moisturiser or massage oil. Introduce the same ambience with our Room Mists and create an instant burst of invigorating fragrance when sprayed into the air or lightly spritzed onto linen, upholstery and clothing.
Finally, check out our other available unique scents: Verdure, Peppersage and Polyanthes.
THE GIFT THAT GIVES BACK
Most importantly, Malée supports and invests in local artisan communities. Furthermore, with each purchase, you will be helping to build skills and create a sustainable source of income across a network of communities in Sub-Saharan Africa. Sustainably sourced, Malée's products are biodegradable and all packaging is made from fully recyclable materials. The beautiful minimalist packaging uses fewer materials to further reduce our environmental footprint.
ZEZE'S TOP GIFT BASKET PICK
In conclusion, Malée's founder, Zeze Oriaikhi-Sao, suggests our miracle Moisturising Oil for an all-in-one beauty gift.