Most people start thinking of Christmas as soon as November begins, looking into the checklist for the perfect gift for her, the perfect present for him and incessant searching online for the best deals. Finally, you remember, it is November and that means Black Friday and Cyber Monday are finally in sight.
The best Black Friday deals and Cyber Mondays deals are just few short and well calculated manoeuvres online away.
Gone are the days when you had to queue or wait in line for the stores to open. You can now create accounts, wish lists and saved baskets ready to check out on those high in demand Black Friday offers and Cyber Monday offers just when they go live.
BEST BUY BLACK FRIDAY?
First of all, we would like to start off by saying, great skin care products work, they stay constant year in year out. As a result, they become a staple in your skin care routine.
Hence this year we have not 1 but 2 Black Friday and Cyber Monday deals: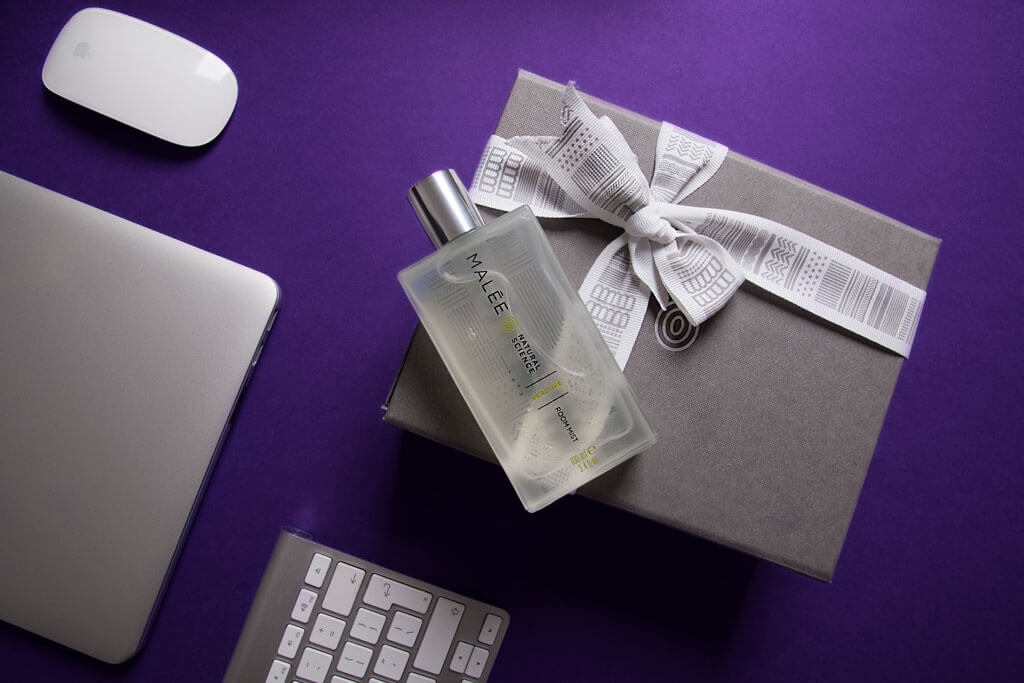 Get a free FULL SIZE Verdure Room Mist when you spend £55, add it to your cart at checkout and pay nothing for shipping with the discount code: CYBERFREE
Get 30% OFF ALL OF OUR PRODUCTS and pay nothing for shipping with the discount code: CYBER30
While you are at it, we have put together a shortlist of our most noteworthy Bestsellers List for winter months that are also the perfect Christmas gift!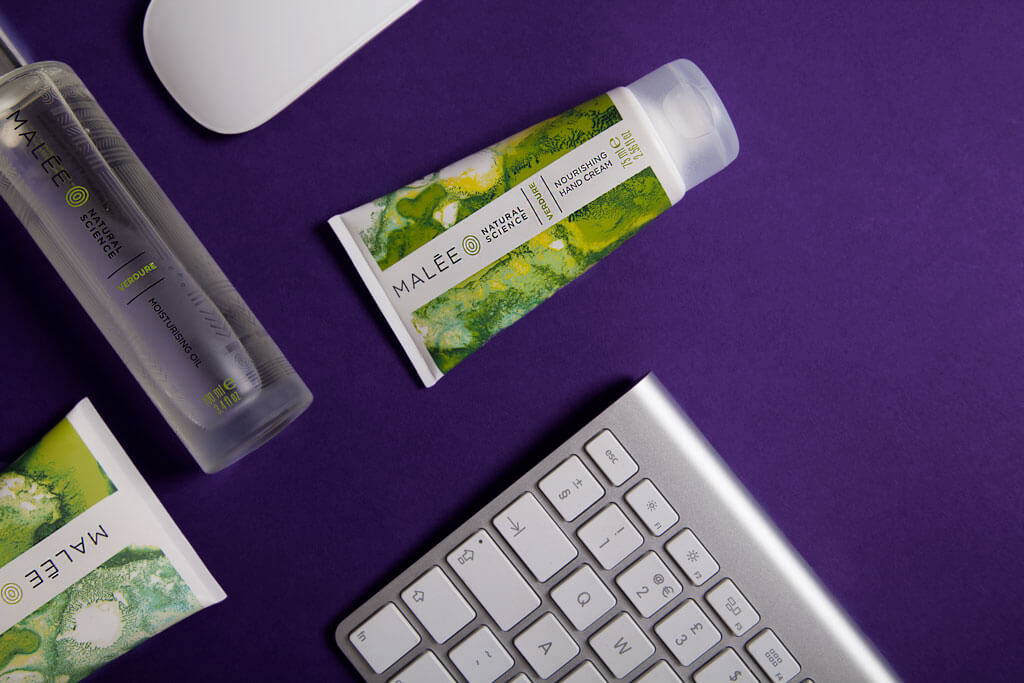 WINTER WONDER HANDS
Malée Nourishing Hand CreamBecause smooth, supple and youthful hands are always on trend. Scientifically proven to intensely condition and repair, our Nourishing Hand Cream is a must-have to ward off chapped, dry hands over the chilly festive season. Beautifully fragranced with our refreshing Verdure scent and small enough to pop into any handbag, it's like taking a mini manicure wherever you go. A great gift for her!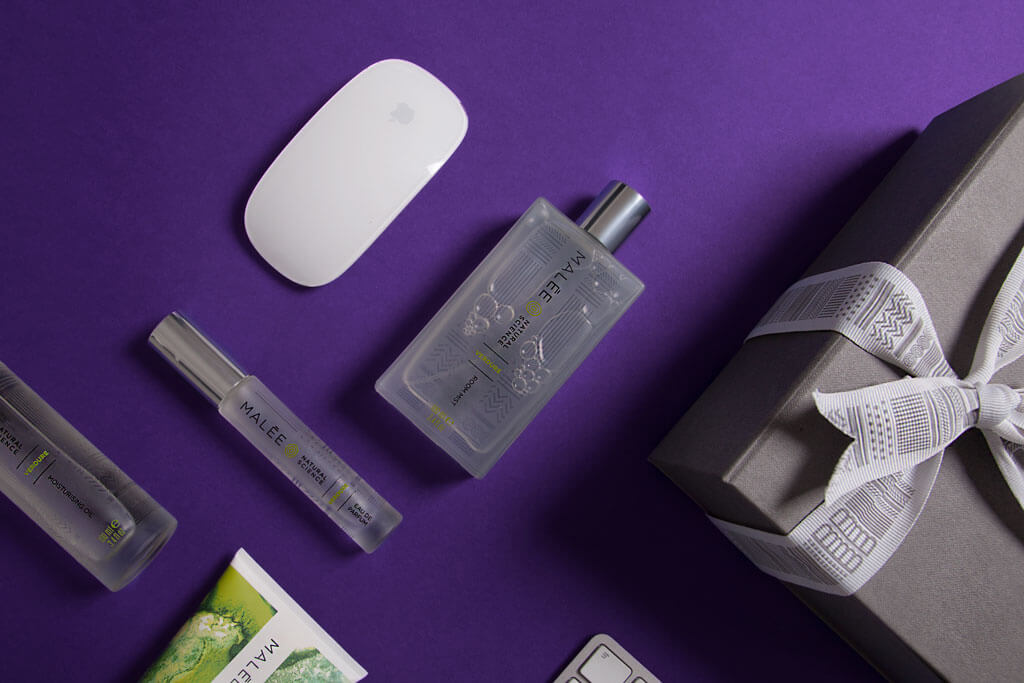 THE PERFECT GIFT FOR HIM
Malée Moisturising OilForget socks, scarves and ties! Our multipurpose Moisturising Oil is the perfect gift for men on-the-go. Boasting a potent blend of super-concentrated natural oils rich in vitamins and fatty acids, our intense 5-in-1 Moisturising Oil can be used on your hair, beard, nails, skin, hands, as well as in the bath. It's the gift that keeps on giving! A great gift for him!
THE PERFECT GIFT FOR HIM AND HER
Verdure Eau de Perfume 12mlDelightfully uplifting and refreshing, Verdure takes you on an exhilarating journey through the lush mangroves, earthy forests and dewy wetlands of Africa. Formulated with 30% pure fragrance oils for long-lasting wear and perfectly travel-sized, it's the ideal scent accessory for any occasion. A great gift basket idea!
THE PERFECT GIFT FOR THE WHOLE FAMILY
100% natural botanical ingredients
Finally, every Malée product is carefully engineered from 100% natural ingredients selected for their vitamin-rich and antioxidant properties. Beautifully balanced and suitable for all skin types, each product harnesses the therapeutic power of botanicals to nourish, heal and protect skin. Free from all unnecessary mineral oils, animal-derived ingredients, many known allergens and harmful parabens and silicones, Malée is gentle enough to be used by the whole family. Buy a gift and pop them into the Christmas stockings.