Beauty tips and winter go hand in hand, as it's no secret that winter isn't kind to skin. We get to play dress up with amazing fashion and layering, not to mention the exciting festive makeup looks and bountiful beauty products typical of this time of the year. It seems like even the best skin care is in need in order to create the perfect canvas for the season.
While the temperature drops, chapped, tired looking and dry skin comes to the surface.
It is best to banish winter skin blues and bring back that healthy summer glow with these natural beauty products to treat, nourish and pamper your skin this season.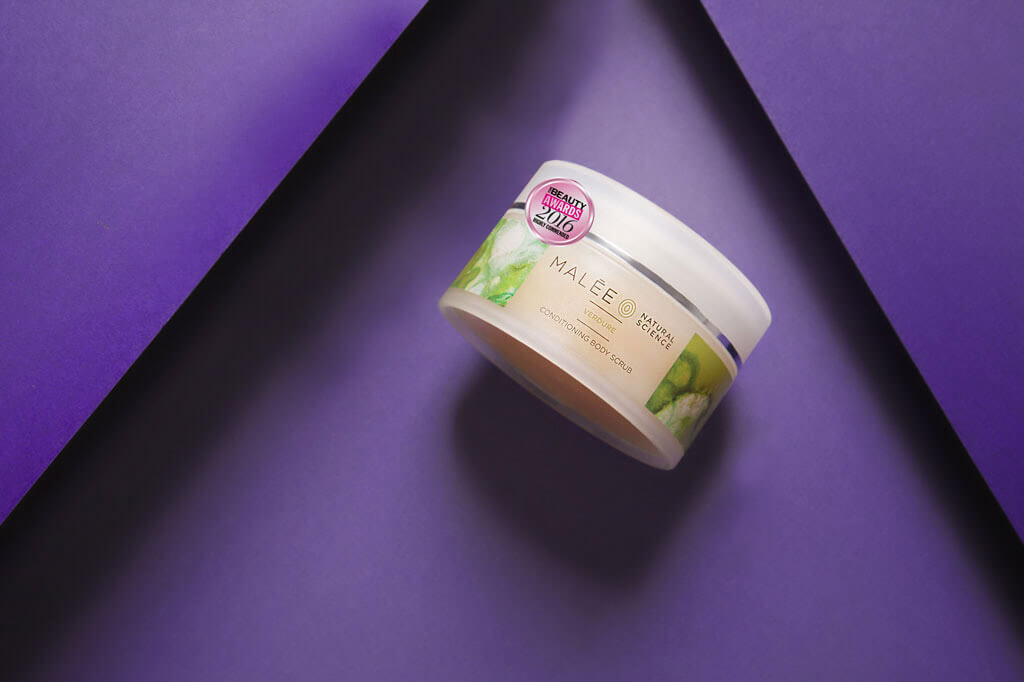 Cleansing can do more than just leave you feeling fresh and squeaky clean. It's also a great way to hydrate and prepare skin for a more intense moisturising result. Our award-winning Conditioning Body Scrub uses a gentle yet effective combination of multi-grain natural salt, skin-loving oils and sugar with naturally occurring alpha hydroxy acids to draw in moisture, smooth away imperfections and reveal the healthy, youthful, clear skin beneath. You can now look your best with that flawless, glowing skin − regardless the weather!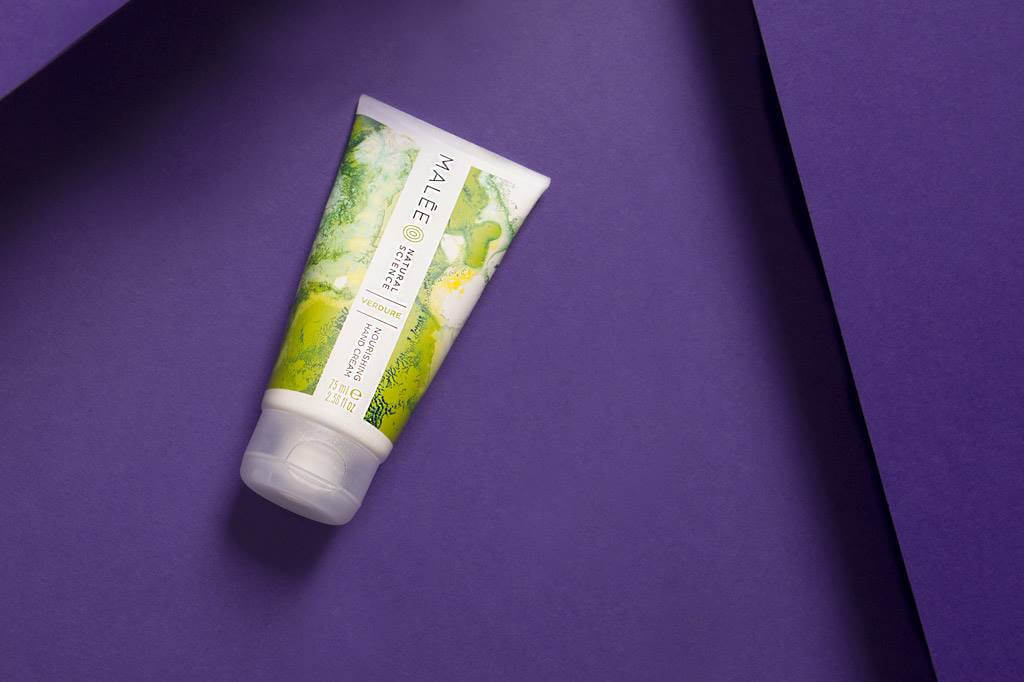 Your hands are one of the most exposed parts of your body – they're also one of the first places to show signs of ageing, but you can't keep them cooped up in mittens all the time. Great for cracked, dry hands or eczema on hands, our Nourishing Hand Cream will give your hands a youthful glow. Scientifically proven to intensely condition and repair, this non-greasy formula will leave you feeling just as pampered as a manicure would. Pop it into your handbag and make it a part of your daily skin care routine when you're on the go!
Beauty Hack:
Simply squeeze a pea-size amount of hand lotion into the palm of your hand, and gently rub your hands together until all of the hand lotion has been absorbed. Pay special attention to dry skin on knuckles, cuticles and nails.
Just because you're bundled up in chunky sweaters and coats, it doesn't mean you should skimp on looking after your skin. Feel radiant every day with our intensely Moisturising Body Cream that nourishes, soothes, smoothes and repairs your skin. Scientifically formulated with the rich moisture of a butter and lightness of a lotion, this non-greasy body cream is the perfect way to revitalise dull, dry skin and give you a supple, youthful glow from top to toe.
Beauty Hack:
Simply squeeze a small amount of product into the palm of your hand and apply liberally all over your body in sweeping motion. Pay special attention to dry areas such as elbows, knees and heels. Apply to damp skin after showering or bathing for better absorption.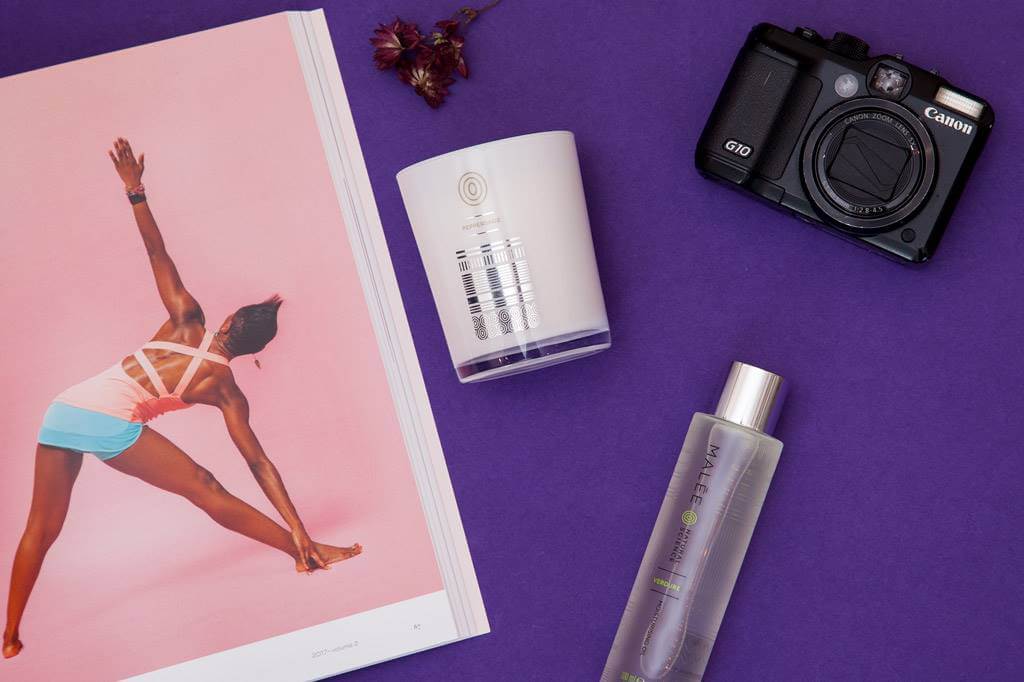 THE MIRACLE WORKER
In winter, skin goes into hibernation, leaving it dormant, dull and toneless. For skin that's seen better days, you need a really powerful moisturiser to bring it back from the brink. Our intense Moisturising Oil boasts a potent blend of super-concentrated essential oils renowned for their nourishing, restorative and healing properties. What's more, this multi-purpose wonder product can be used on hair, nails, skin, hands, and in the bath. Rich in essential vitamins, fatty acids and skin-tightening peptides, it's the all-in-one winter beauty product you simply can't do without.
Beauty Hack
Add a few nourishing drops to your bath water. Apply liberally onto your skin, hands and nails whenever you need an intense moisture boost. Or use it as a pre-shampoo to replenish dry and damaged hair.
KINDLE RADIANT SKIN
Scented Candles
Getting cosy indoors is one of the more pleasant parts of the chilly winter season. Create an inviting ambience at home with our scented candles in refreshing Verdure, calming Peppersage and alluring Polyanthes. Each candle is created using 100% sustainably sourced soy bean oil with pure fragrance oils that burn for up to 50 hours, releasing intense scents that linger in every room.
Beauty Hack
As the wax melts, it transforms into warm, scented oil that can be used as a luxurious body moisturiser or massage oil for radiantly beautiful skin.
Finally, let us know if you tried these tips. We would love to hear from you!