Beauty events are always exciting. As a new season draws nearer, it brings endless possibilities and skin care solutions. We kicked off the festive season with lots of smiles, laughter and beauty tips. We spent 3 incredible days at Stylist Live a few weeks ago, because happy customers make us happy.
While it was an incredible experience, featuring a lot of brands that are not on the high street, the buzz and atmosphere from the beauty brands made it feel like the most incredible festival. Especially relevant, just in time to get us into the festive holiday spirit.
While we spent the 3 days sharing some of the best skin care routines and beauty tips, meeting new customers and introducing them to Malée was an incredible highlight.
THE BEAUTY EVENT OF THE YEAR?
Since we do more than solve skin care solutions but also share the confidence to help you on your next beauty shop, speaking to serious beauty enthusiasts, such as teenage vegan customers who are passionate about what they put on their skin and in their bodies, brought a warm smile to our faces. They may have sparked up the nostalgia of great holidays and past moments through scent.
Consequently, a magnificent experience.
FREE SAMPLES AND FREEBIES
Mini's of our Verdure, Nourishing Hand Cream made it into the hands and handbags. A perfect what is in my handbag find.
Your hands are one of the most exposed parts of your body – they're also one of the first places to show signs of ageing. Great for cracked, dry hands or eczema on hands, our Nourishing Hand Cream will give them a youthful glow. Scientifically proven to intensely condition and repair, this non-greasy formula will leave you feeling just as pampered as a manicure would. Pop it into your hand bag and make it a part of your daily skin care routine when you're on the go!
Click HERE to try it for FREE and just pay for postage and packaging.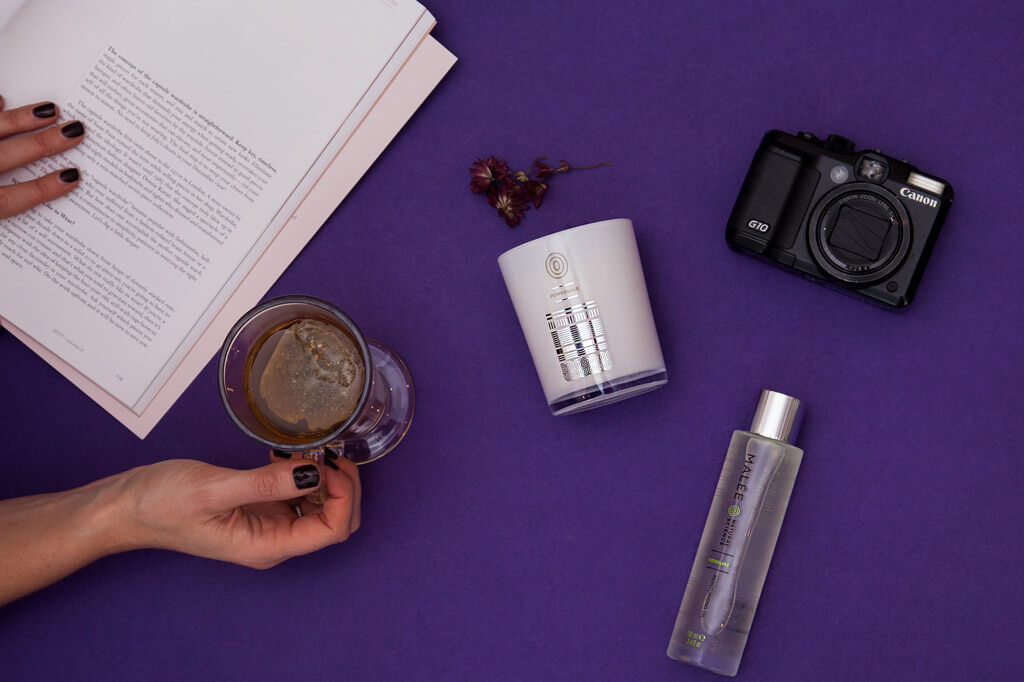 The best seller
THE MIRACLE WORKER (SHOW FAIR LADY AWARD BADGE)
In winter, skin goes into hibernation, thus becoming dormant, dull and toneless. For skin that's seen better days, you need a really powerful moisturiser to bring it back from the brink. Our intense Moisturising Oil boasts a potent blend of super-concentrated essential oils renowned for their nourishing, restorative and healing properties. What's more, this multi-purpose wonder product can be used on hair, nails, skin, hands, as well as in the bath. Rich in essential vitamins, fatty acids and skin-tightening peptides, it's the all-in-one winter beauty product you simply can't do without.
BEAUTY HACK:
Add a few nourishing drops to your bath water. Apply liberally onto your skin, hands and nails whenever you need an intense moisture boost, or use it as a pre-shampoo to replenish damaged and dry hair.
The unsung hero
Kindle radiant skin
Getting cosy indoors is one of the most pleasant parts of the chilly winter season. Create an inviting ambience at home with our scented candles in refreshing Verdure, calming Peppersage and alluring Polyanthes. Each candle is created using 100% sustainably sourced soybean oil with pure fragrance oils that burn for up to 50 hours, releasing intense scents that linger in every room.
Beauty Hack:
As the wax melts, it transforms into warm, scented oil that can be used as a luxurious body moisturiser or massage oil for radiantly beautiful skin.
Let us know if you tried these skin care tips. Catch us at Cosmoprof!