It's not always easy to find time to relax after Christmas. In fact, we don't think it's easy at all. There's so much to do – from gathering gifts for the kids, to ensuring the turkey isn't burnt, it's a lot of pressure to take on. Well, now that the New Year is (finally!) here, we think it's the perfect moment to take some time for you and your skin care routine. You know, some me-time. We're huge believers in unwinding after a long day, and especially after Christmas, which feels like a havoc.
So… how do you unwind after this traumatic phase? Well, we've broken it down for you.
A HOT BATH AND A GOOD BODY SCRUB!
During the holidays, we're always running around, rushing, doing around a million things at once so we often neglect our bath time and take short, steaming showers instead. Post-Christmas, we recommend that everyone takes an hour-long hot bath and just really relax: you'll get a better night's sleep, your muscles will relax and you'll even be helping to reduce cold symptoms. However, it's also important to scrub all the dead skin cells and particles accumulated on your skin during the –quite possibly– busiest period of the year.
Here at Malée, we've worked tirelessly to perfect our Body Scrub. We believe that beautifully smooth and radiantly youthful skin never goes out of style.
Our award-winning Conditioning Body Scrub uses a gentle yet effective combination of multi-grain natural salt, skin-loving oils and sugar with naturally occurring alpha hydroxy acids to draw in moisture, smooth away imperfections and reveal the healthy, youthful, clear skin beneath.
Look your best with flawless, glowing skin wherever you go.
Buy the Malée Conditioning Body Scrub here.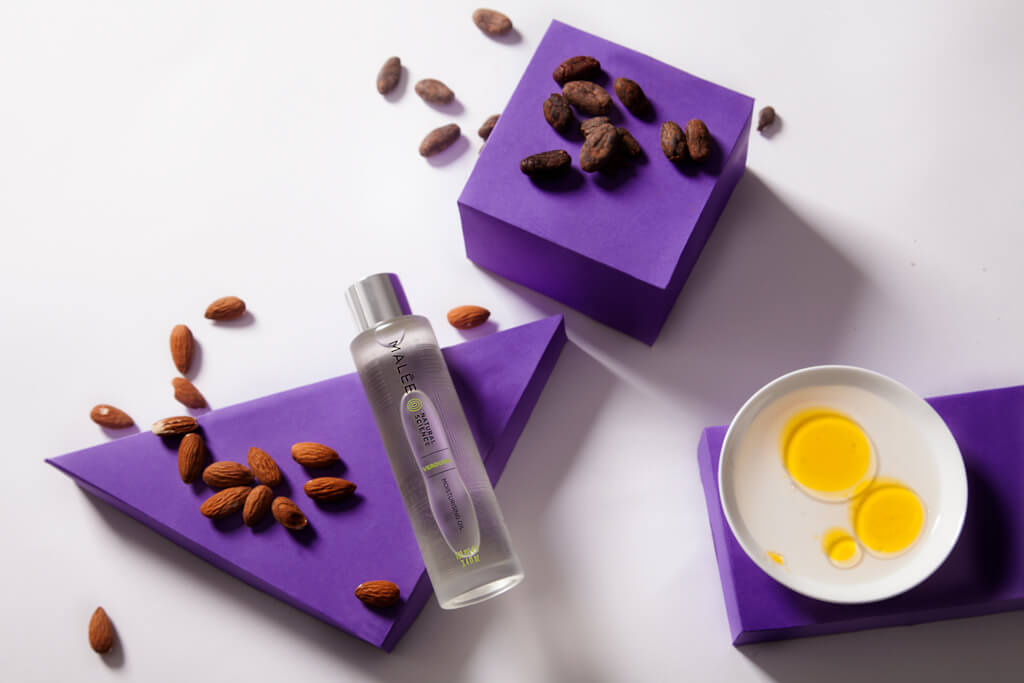 MOISTURISING OILS! THEY'LL HELP MORE THAN YOU THINK…
Keeping your skin moisturised is probably one of the most important things to do. Not only is it the New Year, it's also prime winter time. Your skin becomes very dry and can quickly become irritated and itchy. Using a good Moisturising Oil will re-hydrate your skin, replenish any rough spots, smooth calluses and, most importantly, help you relax.
With the help of science, we've made the Malée Moisturising Oil come to life. An intensely moisturising oil that boasts a potent blend of super-concentrated natural oils renowned for their nourishing, restorative and healing properties. Rich in essential vitamins, fatty acids and skin tightening peptides, it's the all-in-one beauty product you simply can't do without.
Our Moisturising Oil is available here.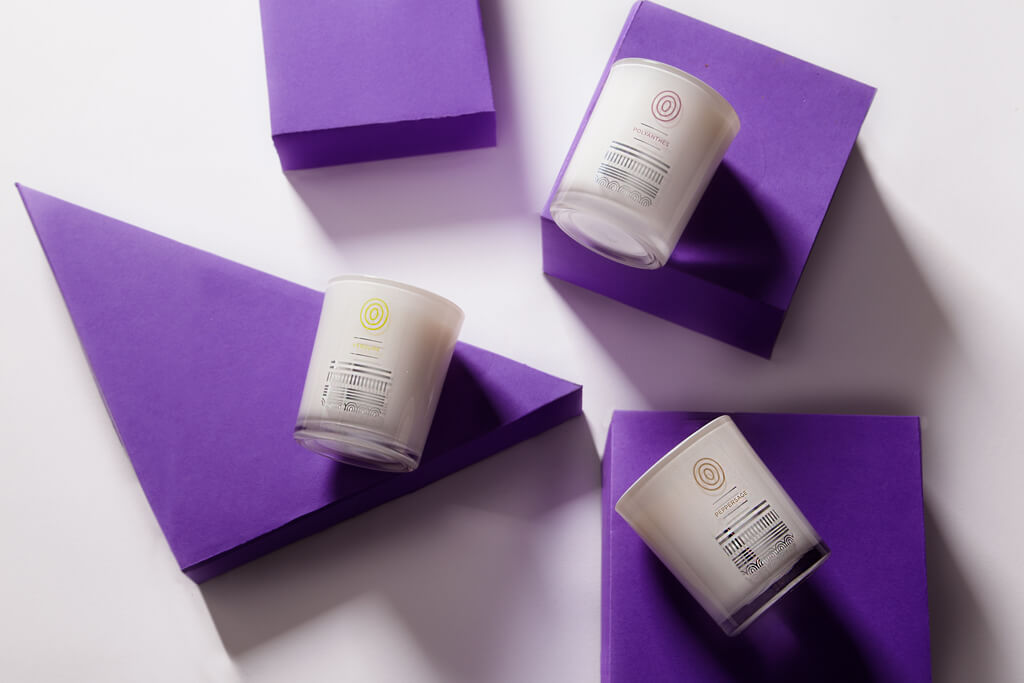 CANDLES! BUT, WE BET YOU KNEW THAT!
There is no better way to relax than a beautifully scented candle. Candles release health-reinforcing soy into the air, giving your body an extraordinary sense of calm. If you're feeling tired, uneasy or just done-with-January already, scented candles can connect to your pathological receptors, promote positive emotions and help you keep your cool.
Now, the question is: Have you ever tried a Malée candle? You haven't? Well, you're missing out! The Malée candles work as moisturisers or massaging oils, too! As the candles burn beautifully at room temperature, you can dip your fingers into the wax and use it as a luxurious moisturiser. How is that possible, you ask yourself: Our candles are made with 100% natural soybean oil and essential fragrance oils, they're as good for your skin as for the environment!
Shop the Malée Candle Range here.
Now that you know our skin care and beauty tips, we want to know yours! Let us know which products you use, if you watch any Netflix series whilst in the bath or what your favourite candle scent is!