Looking for mindfulness meditation tips to bring some peace of mind to the new month?
While we're a few days into February, what means we are heading faster into the year and soon we would be counting down to spring, February is the month of love but also a chance to indulge and pamper ourselves and our loved ones, because St. Valentine's says so and we're excited about that.
Most of all, here at Malée HQ, we have been thinking about how to incorporate some mindful and holistic routines. All the benefits for you, and free of charge.
MEDITATION AND MINDFULNESS
Meditation and mindfulness are not just helpful for your mind, body and soul, it is also a great way to slow down, take stock and find a centre.
Therefore, to get you on your way and kickstart the new month, we have created the ultimate round up of 5 of the best meditation tips, mindfulness tips and tricks you can simply incorporate at home, morning or evening to achieve mindfulness and find your centre this February.
TOP 5 MEDITATION AND MINDFULNESS TIPS
The most important part of this process is practicing meditation techniques that are suitable for you. Our top tip is to find a practice that you are comfortable with. Try as many out as you are introduced to; you are bound to find a sweet spot.
Maybe you should start with just a minute and a half to two minutes. Set a timer on your phone. The important thing is to take baby steps and try increasing it by a minute daily. By the end of week two, you'll be meditating for almost 15 minutes a day.
The best thing about meditating is that you don't need any equipment and it's completely free.
Meditation classes or groups are a great way to socialise. A wonderful way to learn from your peers, swap some handy tips and develop your own skills.
Finally, are you ready for a new dimension? Why not incorporate aromatherapy and lighting? Scented candles are a great way to introduce mood boosting scents. The flickering light from the candles and the light hissing of the natural cotton wick as it burns can create the perfect environment to enhance your mindfulness session.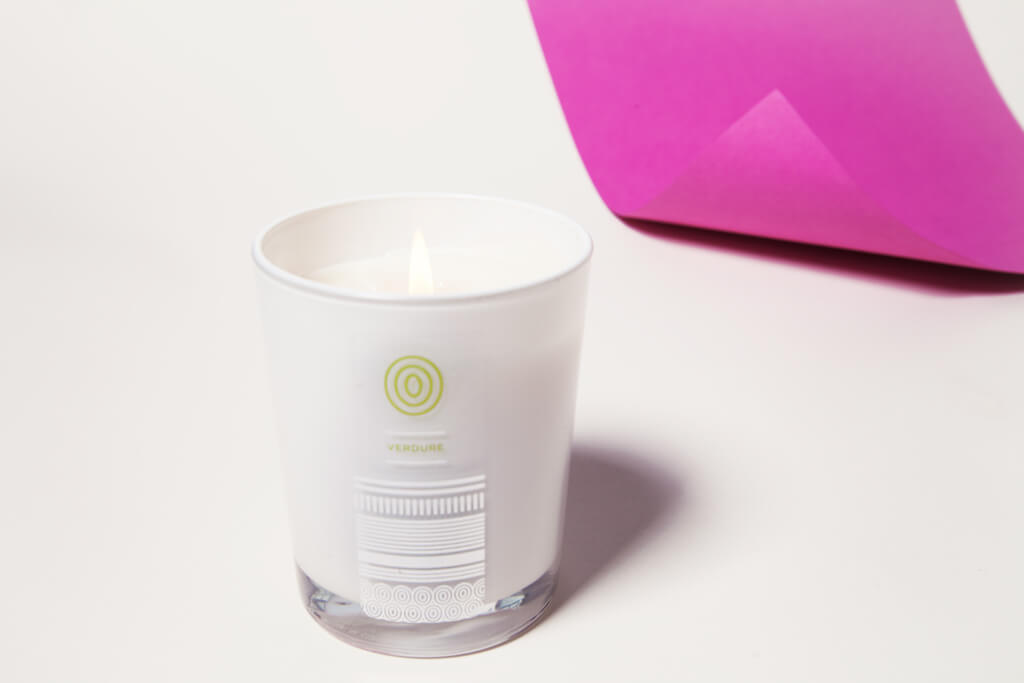 Because we couldn't leave it at just tip No 5. Here is a little more on aromatherapy and lighting in mindfulness meditation.
Fragrance can be a gateway to memories, an emotional experience, rather than a sensorial one. Not only is our sense of smell one of the most powerful of our 5 senses, but the use of essential oils in our candles will also introduce a holistic element. Because they have been carefully chosen as mood enhancers that can help ease your mind, body and spirit. They can also reduce stress, uplift your mood, enhance sleep and improve cognitive and physical performance, as well as boosting your self-esteem and confidence.
Because your wellness is important to us, our products are made with this in mind.
Inspired by unspoilt Africa and its rich landscapes, our candles are a portal to the tundra, the wetlands or even a connection to the land's wisdom. Each of the 3 evocative and natural scents takes you on a unique journey.
Discover Verdure, an invigorating and uplifting scent that opens with a bright, energising burst of citrus, followed by refreshing mint grounded in warm and earthy patchouli. Inspired by the Tanzanian legend, raindrops were believed to be the tears of Udo, goddess of youth and beauty – and its sip could give eternal beauty to anyone who drank it. As fresh as dew on a spring leaf, this luxury fragrance will leave you feeling youthful, energetic and confident all day. BUY the Verdure candle here.
Invoke the centennial African philosophy and local traditions with Peppersage. This enigmatic fragrance is reminiscent of the spirit of the continent with delicately warm spicy and woody notes. Perfect to really keep you relaxed during meditation. The sage channels the spiritual connection between nature and communities to guide their tribes towards prosperity. BUY the Peppersage candle here.
With its soft floral notes, this provocative fragrance captures the essence of African night flowers as they bloom under the moonlight and emanate their enchanting scent into the cool night air. Our Polyanthes scent is inspired by ephemeral African night flowers that come into bloom once a year at night. This intensely alluring scent intertwines soft floral tuberose, gardenia and lotus flowers with musky blonde wood and warm vanilla notes. Try this calming sensation. BUY the polyanthes candle here.
Do you have any meditation tips you want to share with us? We're always up for learning new tips and tricks! If you've got a favourite scent you want us to know about, share that, too!