Our skin is exposed to so many contaminants every single day. Cigarette smoke, exhaust fumes and other forms of air pollution are now found in such high quantities in the cities here in the UK, that they are nearly impossible to avoid. Studies published in 2015 have proven that ambient air pollution negatively impacts the skin, causing issues such as ageing and dryness. So it comes as no surprise that many skincare enthusiasts are now turning to anti-pollution skin care ingredients to help tackle and combat the issues they're facing every single day.
How does pollution affect the skin?
It has been widely accepted for many years that the levels of pollution in the air can cause health implications, such as breathing issues and toxicity. However, we are becoming more aware of how detrimental they are to our skin too. Dermatologists link this to something known as oxidative stress. When our skin is exposed to particulate matter (dust, dirt etc), ozones (car, industrial and chemical plant pollutants) and aryl hydrocarbon receptors (AhR), our bodies begin to overproduce reactive destructive oxygen species (ROS). This also inhibits the body's antioxidant network from neutralizing these free radicals before they cause damage.
If free radicals are left to thrive on your skin, they destroy the skin's support structure and are linked to signs of premature ageing. Stressors such as exhaust fumes and ultrafine dust have been shown to cause collagen fibres to become weakened and increase the risk of cutaneous diseases including skin cancer. It can also cause the cells that produce our pigment to go into overdrive, causing dark spots and uneven colouring. While the threat doesn't come directly from the particles themselves, it is linked to the chemicals attached to them. With ozones specifically, the toxic gas forms when UV light comes into contact with the mono-nitrogen oxides. Pollution is such a significant threat to the health of our skin, that it is becoming more popular to seek our anti-pollution ingredients within skincare routines.
Anti-pollution skin care ingredients
When we put anything on our skin, the team here at Malée always recommend having an understanding of the ingredients used. This gives you the power to make informed choices, tailor your routine to your skin type and achieve the best results. Here are some of the most effective and popular anti-pollution skin care ingredients used throughout the market.
Antioxidants – Vitamin A, C and E
As we mentioned above, one of the key issues with pollution are the free radicals which break down our skin's protective layer and speed up the ageing process. Antioxidants neutralize these molecules by sharing their own electrons and breaking the chain reaction that they cause. This reduces the risk of oxidative stress and, as a result, skin sensitivity. Antioxidants, such as Vitamin A, C and E, also improve the skin's ability to shed and regenerate new skin cells while also stimulating collagen levels too. Products, including the Malée Verdure Moisturising Oil, are flooded with avocado oil, almond oil and argan oil – all 100% active natural ingredients that contain these essential vitamins. As it melts into the skin, this oil helps to flush your skin with moisture and tackle the issues that excessive pollution exposure causes.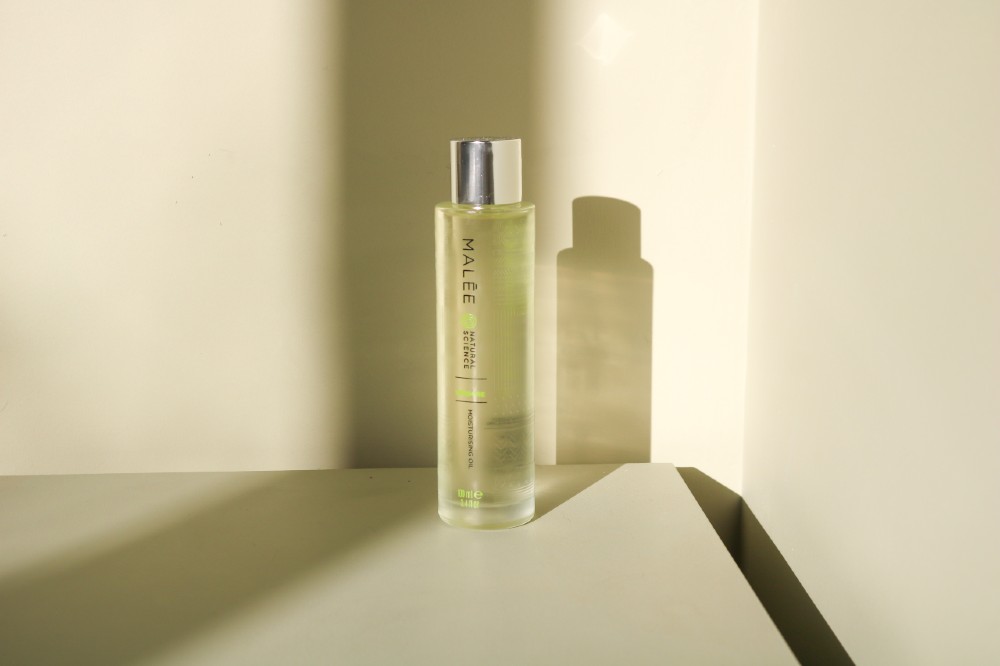 Activated charcoal
This super ingredient is charcoal that has been heated to extremely high temperatures and then combined with gases. It creates a powder which is able to trap toxins and help you remove them from your skin easily. It is highly porous and uses this to help pull contaminants away from the skin, such as the particles linked with air pollution. Removing these reduces the long-term and the destructive impact they can have and allows you to keep your skin cleansed. Using an activated charcoal face mask or cleanser at the end of a day is ideal.
Sea Kelp
A form of seaweed, sea kelp is harvested underwater and is full of minerals and antioxidants. Again, this helps to neutralize free radicals while also penetrating the skin to remove toxins. It has good anti-inflammatory properties – a common side effect of excessive pollution exposure – and can help to protect your skin against UVA rays too. By stimulating circulation below the skin, it helps to improve the protective barrier and therefore, make it more resistant to the effects of pollution.
Natural Sea Salt
Removing contaminants and allowing skin cells to regenerate effectively will help to minimise the impact the pollution can have. Natural salts, such as those used in the Malée Verdure Conditioning Body Scrub, boost skin's vibrancy, maintain good hydration levels and absorb antioxidants like vitamin E and A at an effective rate. Used regularly, it will buff away dead skin cells and increase circulation while giving you a youthful and healthy glow.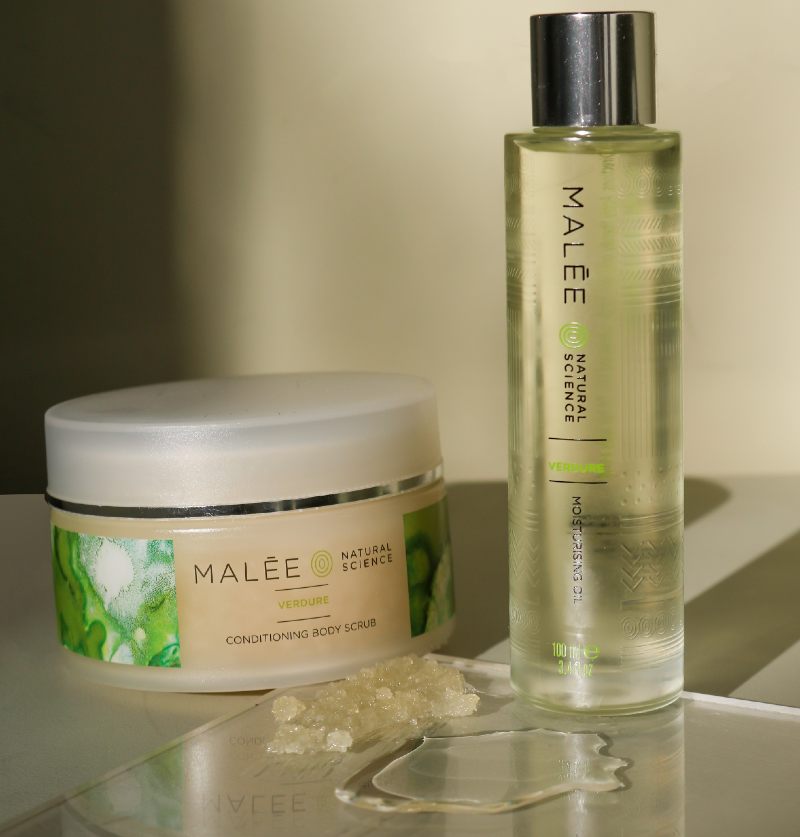 Conclusion
Having an army of anti-pollution skin care ingredients incorporated into your routine will help to fight against the premature ageing and drying impact of particles, ozones and harsh chemicals. While reducing the levels of pollution in the atmosphere requires collective commitment, choosing quality products to protect your own skin is something we can all do easily.
Shop This Post