Are fragrance oils safe? To answer this question, we first need to take a look at what fragrance oils are, and how it differs from essential oils. The two are often mistakenly thought to be synonyms, but are actually very different.
THE DIFFERENCE BETWEEN FRAGRANCE OILS AND ESSENTIAL OILS
Fragrance oils are found in scented candles, room sprays, car air fresheners, and laundry detergents. Certain cosmetic houses also use it in soaps, creams, massage oils, bubble bath, and perfume.
These man-made oils are derived from synthetic components or aromatic plant parts and can mimic scents not found in nature (e.g. birthday cake, apple cinnamon, candy cane, sea breeze, new car, etc.). It does not keep as long as essential oils, but it is less expensive to produce.
DID YOU KNOW? Some of the world's most popular candle scents include citron blossom cassis, beechwood vetiver, sea spray driftwood, huckleberry sugar blossom, red currant persimmon, and water lily & hyacinth.
Essential oils are often found in natural, organic skincare products like hand cream, body scrub, natural fragrances and body cream.
It is derived from naturally occurring plants, which means it is non-toxic and can even be ingested in very small amounts. Certain essential oils even hold medicinal properties and are said to have antidepressant effects, etc. These oils keep for long, but are more expensive to produce.
DID YOU KNOW? Rose oil is distilled to gently release the delicate flower's oil through steam. Because each 5 ml bottle requires 22 pounds of rose petals, Rose is one of the most expensive essential oils.
ARE FRAGRANCE OILS SAFE?
The short answer is yes, fragrance oils are safe. The long answer is that these oils are safe for use when the products that contain it are used as the manufacturer intended. Although synthetic oils are not derived from plants, it is not toxic, but that does not mean that it should be ingested in any way.
A good rule of thumb is not to use a product that contains these oils in any unusual way. For instance, if you purchase a pumpkin spice flavoured candle, it's perfectly fine to burn it to impart a sweet fragrance in your home. However, it is not recommended that you roast marshmallows over the flame.
Similarly, a pine-scented car air freshener is fine to use in your vehicle, but don't go rubbing the little cardboard tree over your skin if you are short on time in the morning and didn't have time for a shower. This example is a little ridiculous, of course, but you get what we mean.
DID YOU KNOW? Technically, essential oils are not actually oils as such. Although it contains highly concentrated plant constituents, it does not actually have any fatty acids, which is what qualifies a substance as an oil.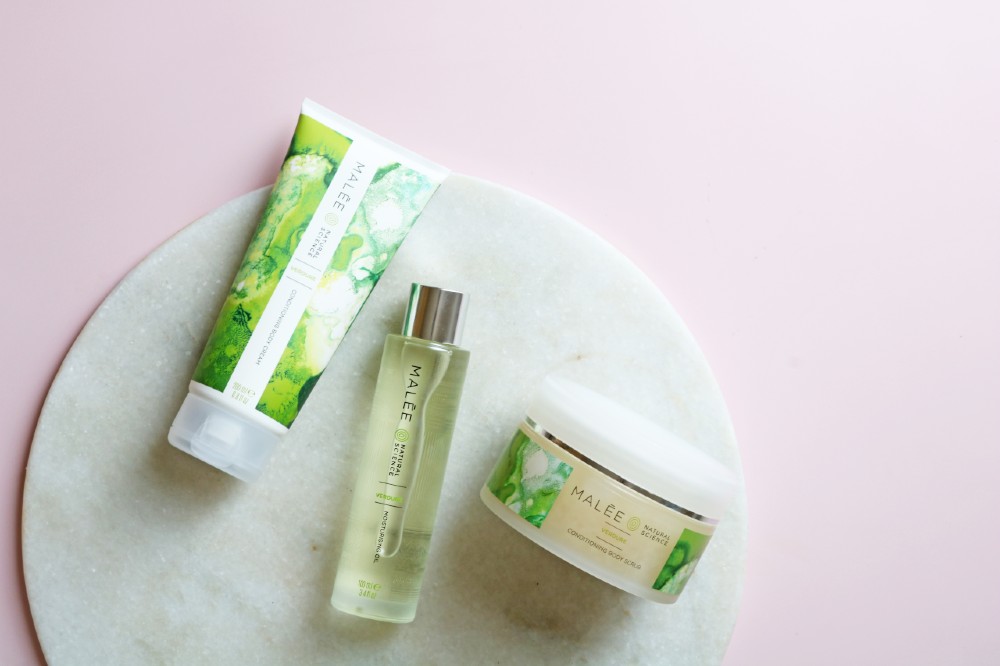 CONCLUSION
Fragrance oils are safe to use if you use it as intended. It's a great way to add an uplifting, fragrant note to your day. As always, if irritation occurs when you use a product that contains a given ingredient, discontinue use and seek the advice of your primary physician.