According to consumer data specialists Statista, 31% of us buy body care online up to once a month. And it's easy to see why, online shopping is quick and convenient and allows us to choose between luxury brands that we may not be able to find at our local shops.
But what do you need to know to make an informed buying decision when shopping for luxury body care online? Here are our top 5 tips to make sure you get the right body care products which will achieve great results.
5 TIPS TO BUYING LUXURY BODY CARE ONLINE
– Know what you need
One of the great benefits of buying luxury body care online is that you will be able to browse through thousands of products and brands, having far more choice than if you head to the high street. However, without knowing what your skin needs, this can become overwhelming. You may end up buying a product that wasn't designed for your skin type and could even exacerbatesome issues. To make a more informed choice, discover your skin type and decide on the issues or areas that you want to address or improve.
If you have particularly dry skin, for example, you may like to opt for a moisturiser which contains glycerin whilst those with oily skin should avoid body care products which include additional oils. Malée's Conditioning Body Creamis a great choice for those with dry, flaky, or itchy skin as it contains glycerin, a sugar alcohol derived from coconuts, which works to attract moisture into the skin and hold it there. Containing 100% natural ingredients sourced from plants, our moisturiser is also high in vitamins A, B, D and E which help to nourish and replenish the skin, whilst leaving it silky smooth.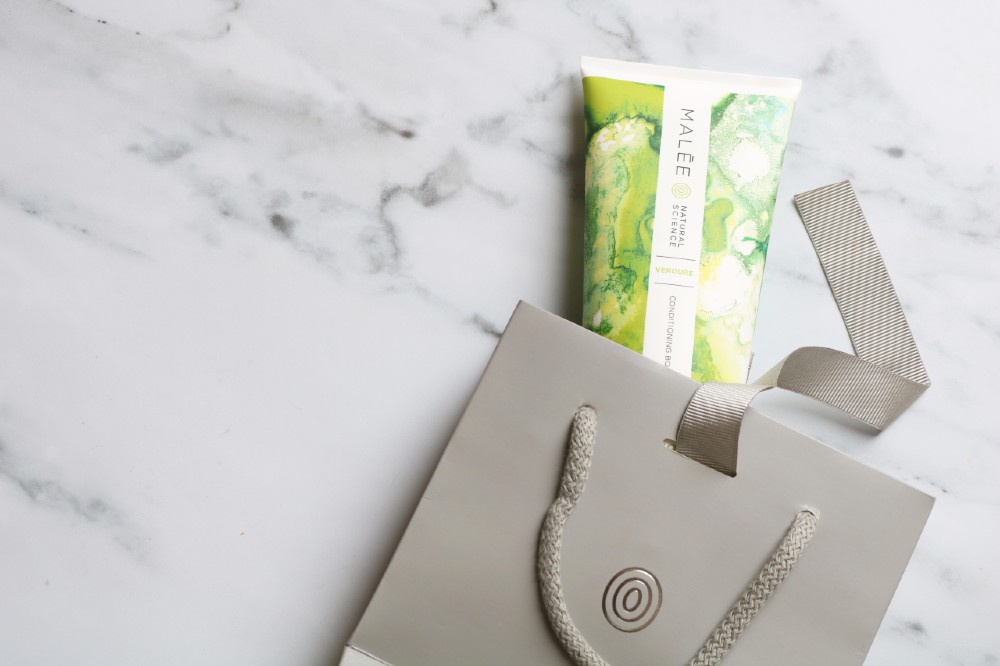 – Check the ingredients
As one of the most important organs of the human body, it is important to know exactly what you're putting on your skin and the benefits and risks associated. The skin's natural protective barrier, the stratum corneum, is incredibly efficient at protecting the body from harm, including toxic chemicals and pollutants, but whilst these are rarely absorbed into the bloodstream, they can still penetrate several layers of skin. This is great in terms of high-quality skincare as you can ensure moisture, nutrients and vitamins reach the parts of the skin which need it most, but this can become a problem if your skincare contains potentially harmful ingredients.
Advocates for beautiful, healthy skin, Malée's skincare range is paraben-free and contains natural, plant-based ingredients which are scientifically proven to benefit the skin. We aim to be transparent in our descriptions and ingredients lists, allowing you to make an informed choice. If you see an ingredient that you're not sure about in any skincare product, INCIDecoder is an excellent tool, allowing you to simply paste the ingredients list for a full break-down and explanation of what each is, their properties, benefits and safety.
– Read the guides
It is important to do your research if you're going to spend a lot of money on luxury body care online. Not only is our blog packed full of informative articles on the best products to use for each skin type, our video how to guides show you the best way to use each product to achieve brilliant results. For example, we reveal that Malée's Conditioning Scrub contains natural salts and sugars that both mechanically and chemically exfoliate the skin. Using it in small circles on problem areas such as the elbows and feet, layers of dead skin cells can be gently buffed away to reveal the new, fresh skin beneath. This is an important step in any skincare routine as follow-up products such as moisturisers can then penetrate the layers of healthy skin, restoring moisture where necessary. We believe that the more you know about a product, its ingredients and how to use it, the better your skincare will be.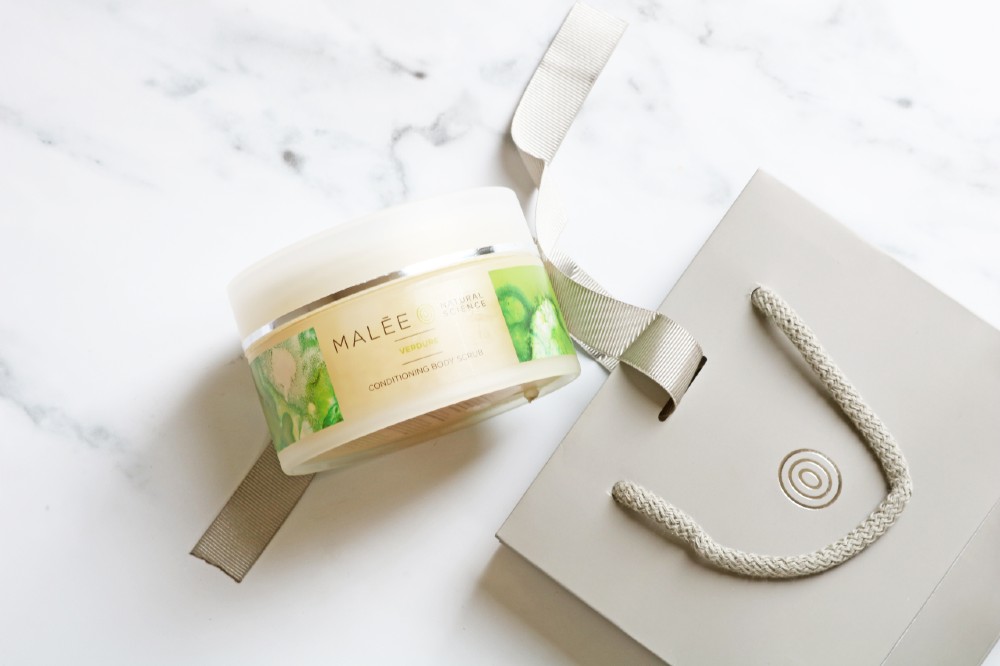 – Look for samples or smaller sizes
If you've selected a product but you're not sure whether it will work for you, a sample or small-sized product can be a great way to try before you commit to spending too much money. At Malée, we believe in simple, honest beauty backed by science. We're so confident in the quality of our products, you will regularly find free samples on our website, allowing you to experience great skincare, whilst only paying for postage and packaging. If you love it, which we're sure you will, you can always come back and buy the full-sized version of your chosen product.
– Buy from a trustworthy source
Though it's sometimes a good idea to shop around to get a good deal, unfortunately luxury skincare can sometimes be fraudulently replicated and sold on illegitimate sites. The prices for replica products are much lower and while you may be tempted to think you're saving money, the product you receive will often be completely different to the original. This can be dangerous for your skin as you can't be sure of the product's ingredients and it is unlikely to have gone through any testing.
2019 Netflix documentary Broken shows how replica cosmetics can be made in dirty environments and can contain unhygienic and toxic ingredients which can be harmful to your skin. To make sure you're getting authentic luxury skincare products, either buy directly from the brand or from a reputable source, such as a well-known skincare company or department store.
CONCLUSION
Shopping for luxury body care online can be a great way to discover new products and brands whilst allowing you to choose between thousands of formulas, textures, and fragrances. To get the most from your online shopping experience you should find out your skin type and the kind of product you need to improve it, before looking for products with simple, natural, and scientifically proven ingredients. Blog posts, reviews and guides can provide you with plenty of information on how to use your chosen product whilst free samples or smaller size items allow you to trial it on your skin before committing. To ensure you are receiving authentic luxury skincare, always purchase directly from the brand or a reputable retailer.