With thousands of products on offer from big brands and niche names alike, navigating the body care UK shopping aisles can be an intimidating task. And that's before you turn the bottles around and attempt to decipher the seemingly endless ingredients list. While your skin type and needs will determine the types of product you choose, there are a few ingredients you should always keep a lookout for.
Read on to find out more about the product contents and promises to pay attention to.
Antioxidants
Antioxidants are molecules that fight the free radicals and environmental stressors that damage your body's skin cells. They are essential ingredient for achieving healthy, glowing and youthful-looking skin. Vitamin E, or tocopherol, is a powerful antioxidant that protects the skin from harmful UV rays. This miracle molecule has been proven to reduce hyperpigmentation, especially when paired with Vitamin C. Retinol, or Vitamin A, is another heavy-hitter to keep in mind when examining product labels. It stimulates the production of new skin cells and collagen, giving it the ability to reduce the appearance of wrinkles and other signs of ageing. Choose a moisturiser packed with these antioxidants for nourished, supple skin.
Naturally derived ingredients
Preservatives, mineral oils, stablisers, aromatic agents and many other synthesized ingredients can have negative effects on your skin. If you find that you don't recognise or can't pronounce half of the ingredients on the label of a product, it's probably not going to be the best for your body. Rather opt for those that contain natural components that have been sustainably sourced. By knowing the origin of the active ingredients, you can make the best choices for your skin. Some extracts to take note of include sweet almond oil, wheat germ oil, white beeswax and avocado oil. These nourishing ingredients are all highly beneficial when incorporated into exfoliants and deep moisturising oils.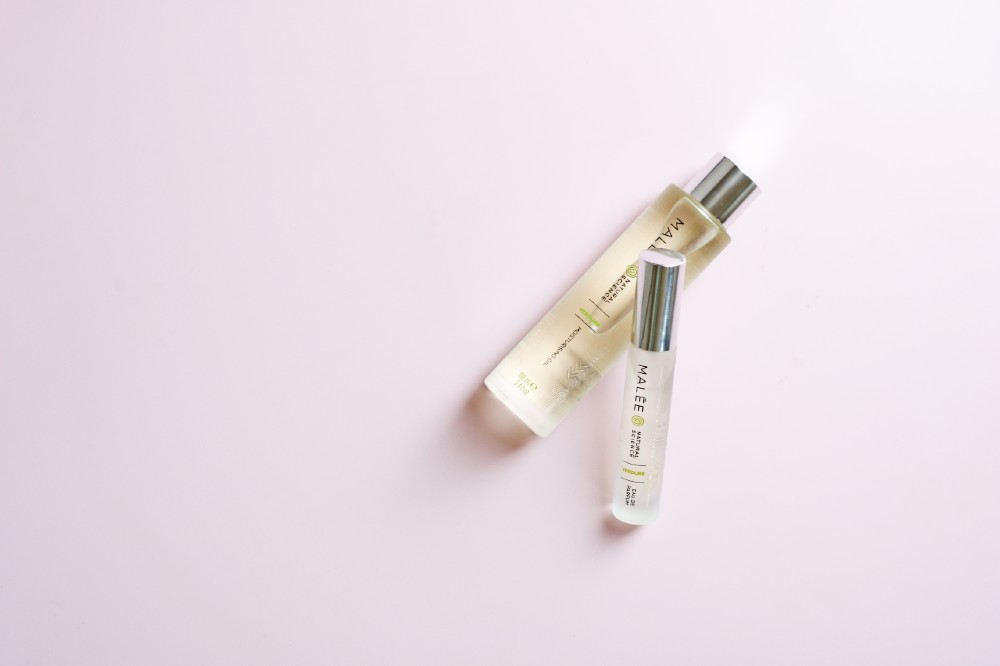 Essential oils
Essential oils have been used to treat physical and psychological maladies through the ages. These botanical extracts have a long history of use in beauty rituals by the ancient Chinese, Indian and Egyptian cultures. The oils have the ability to do everything from soothing inflammation to reducing signs of ageing when combined with carrier oils like sweet almond or avocado oil and applied to the skin. The fragrances have the added benefit of reducing anxiety if diffused into the air or worn as an everyday scent.
Sustainable, cruelty-free products
If you're one of the 35% of UK consumers who are conscious of the environment when shopping for skincare products, there are a few things you'll want to look out for. Avoid scrubs and exfoliants that contain microplastics and go for ranges that are sold in minimal packaging that's recyclable. Also be sure to verify that no animals are harmed in the process of creating the products, whether due to extracting ingredients or testing their effects.
Conclusion
While navigating the body care UK shopping aisles can be dauting, making the best skincare choices is easy when you know what to look for. Naturally derived ingredients like Vitamins A, C and E are sure to give you glowing skin, while essential oils can help to sooth your body and mind. For the ultimate skincare experience, ensure that you choose sustainable products that are as good to the environment as they are to your skin.