A recent study indicated that 68% of beauty and skincare users believe that it's important to know what is best for their skin type when purchasing skincare and beauty products. But finding a solution that suits your skin is rarely as simple as picking your skin type from a chart and looking for products that cater for your cause.
While skin can be oily or dry, we often have areas that present different problems and respond differently to products. Add to that the fact that most ingredients lists require a degree in Latin to be understood and it's unsurprising that finding products to suit your skin type can be a difficult process. And that's before taking into account the fact that the beauty industry spent more than US$14 billion on advertising in 2019 alone to punt the thousands of products on the market.
We know how daunting it can be to pick the right products for your skin, so we've created a quick guide to help you navigate product and ingredient lists. Read on to find out how to choose the best products for your skin type.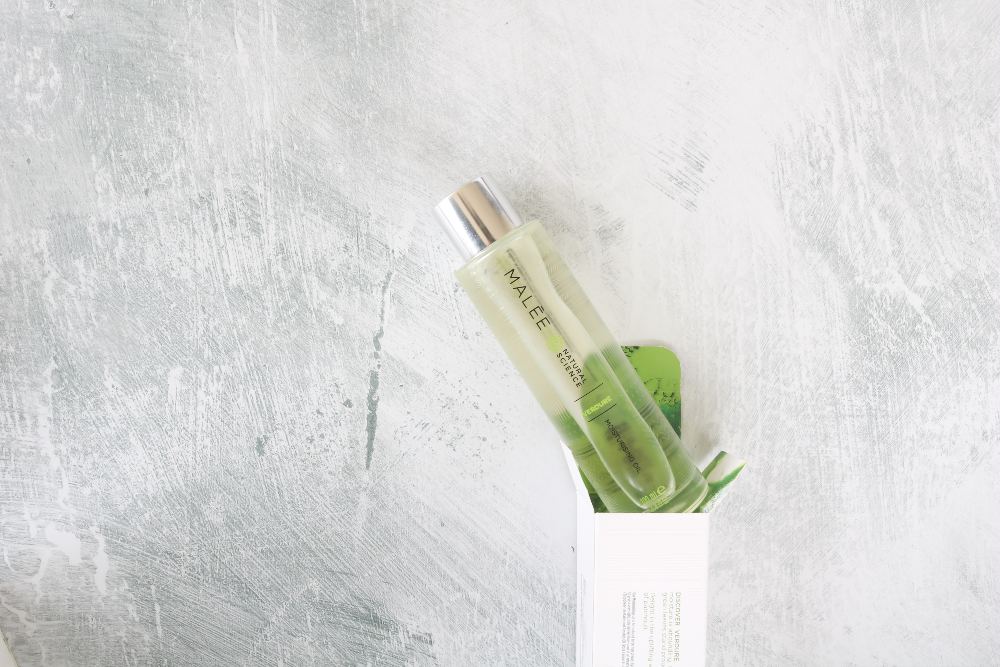 1. Know your skin type
First and foremost, it's essential that you know what type of skin you have. If your skin usually has a shine or glow, you likely have oily skin. If it's relatively unfussy about the types of products or changes in environment, it's probably normal skin. Where skin is flaky and cracked, this indicates dryness. And irritation, itchiness and redness is usually a sign of sensitive skin.
It's likely that your skin will have different characteristics in different areas. Therefore, it's possible to experience all of these conditions at once. Keep that in mind.
2. Know your essential ingredients
No matter your skin type, there are seven key ingredients that you should look for on the labels of your products:
Glycerin
Retinol (Vitamin A)
Vitamin E (Tocopherol)
Vitamin C (L-ascorbic acid)
Niacinamide (Vitamin B3 )
Ceramides
Hyaluronic acid
While each of these ingredients has its own benefits, they all work together to hydrate skin, reverse cell damage and stimulate cell turnover. Choosing a moisturising cream or oil that contains these compounds will guarantee soft, smooth, glowing skin.
3. Know what works for you
Whether you have dry or sensitive skin, you will need to be a bit more discerning when it comes to choosing skincare products. For those with oily skin, this is one area where you've got it easy. Oily skin can manage a range of ingredients that might cause irritation or breakouts for other skin types.
Glycolic acid is great for oily skin, as it helps to control excess sebum while hydrating drier areas. Use a gentle exfoliator that contains this miracle ingredient to slough off dead cells. It hydrates deeper layers of your dermis.
For sensitive and dry skin, look out for products that contain shea butter and aloe. Above all, these ingredients are not only soothing and non-irritating. They also, provide low level exfoliation while hydrating thirsty skin.
Conclusion
Knowing your skin type and how this varies across your body is the first step in finding the right products. In addition, there are few essential and the skin type-specific ingredients that you should look for. Their presence on every label will ensure that the products will work for your skin.
Shop This Post