Is luxury skincare worth it? The revenue of the skin care industry in the UK amounting to US$3,842.7m in 2020. As such, this question is perhaps now more pertinent than ever. Discerning UK skincare buyers certainly seem to think so. The market is poised to grow by a whopping 4.4% again this year.
The short answer is yes, luxury skin care is worth it. The longer answer is yes, luxury skin care is worth it when you:
Choose the right products for your skin type and -concerns.
Align yourself with brands that stand for the same things you do.
Use each product according to the carefully presented instructions of the manufacturer.
Whether you're shopping around for nourishing hand cream, conditioning body scrub or a beautifully crafted Eau de Perfume, there are a few important things you should look out for when investing in luxury skincare products.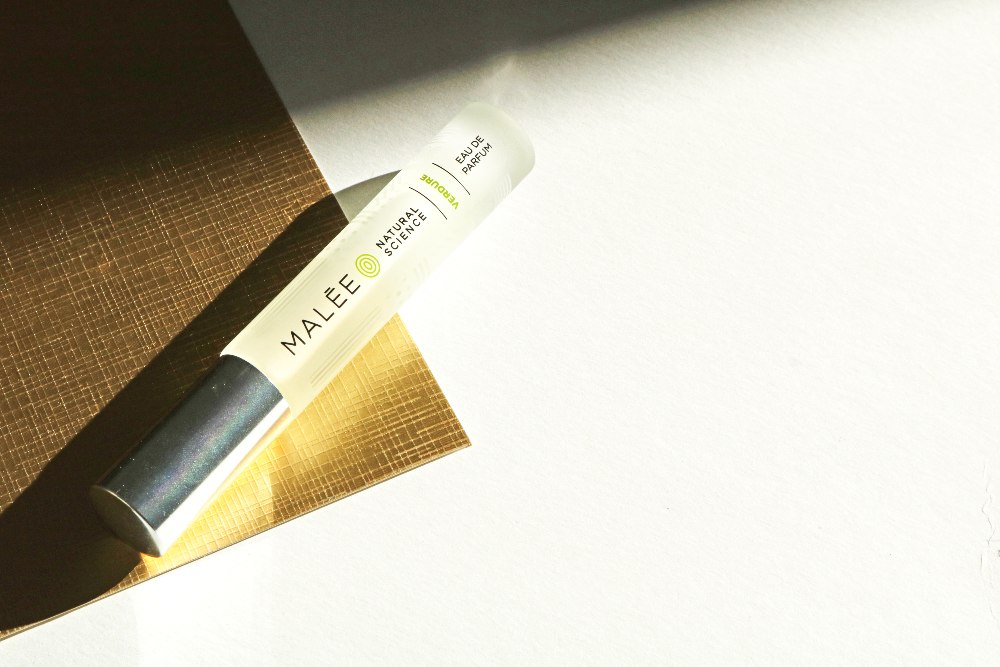 3 Steps to shopping for luxury beauty products with confidence
Know what you're looking for
It can be easy to be overwhelmed by the sheer variety of luxury beauty products available on UK shelves, and online. As such, it helps to narrow down your options before you start shopping around. As yourself the following questions to make things a little easier:
What should the product do? E.g. Cleanse, tone, moisturise, exfoliate, etc.
Is there any specific skin concern it should address? E.g. dryness, irritation, lack of radiance, propensity to inflammation, etc.
Is there anything it should not do or contain? E.g. parabens, mineral oils, aluminium, etc.
Know what you stand for
When asking yourself 'is luxury skincare worth it', you're essentially trying to establish whether it's worth your while to pay more for a certain type of product despite the fact that there are more affordable options available to you.
One of the most important reasons why people choose to invest a little more, is because they wish to support manufacturers that are guided by ethical principles and wish to contribute to a more sustainable way of doing things.
Depending on your personal beliefs, you may for instance wish to support brands that don't test on animals. They have been certified organic, and give back to the communities that work to create their products.
Know when something isn't working for you
No matter how elegantly crafted a product may be, how lovely it smells, or how pure the ingredients are, sometimes it just won't work for you. Each person's skin is different. For instance, in the UK alone, it has been estimated that up to 15 million people could be living with eczema. Whether they realise it or not.
As such, if a product makes your skin break out, results in discolouration, itchiness or irritation, it's time to step away. There are many options available on the market – find one that works for you.
Conclusion
Is luxury skincare worth it? Yes – when you find a brand you trust that offers products that address your skin concerns in a sustainable way. Take your time to find the products that work for you, and always stick to your standards when it comes to results. There is no need to get stuck in a rut if something isn't working; simply move on and find something better suited to your needs.
Shop This Post