There have been plenty of trends in skincare over the years. However, few have taken the beauty market by storm like antipollution skincare. Valued at over 9 billion US dollars in 2018, the global antipollution skincare market is expected to increase in value by about 5% annually for the next five years. With air pollution levels having increased steadily over the past few decades – and no signs that the trend will abate – it's no surprise that we're looking to protect our pores.
Originating in the always cutting-edge Asian market, the best antipollution skincare promises to protect your skin from harmful free radicals in the air. Aside from the chemical molecules and soot, blue light from electronic devices, fumes from cigarette smoke, ozone and dust have been pegged to cause all sorts of damage to skin. When these particles penetrate skin's pores, they can cause dullness and dehydration which worsen the signs of aging, as well as inflammatory conditions such as acne and breakouts.
While there are plenty of products on the market touting their pollution-fighting abilities, there appears to be one ingredient that's particularly adept at protecting skin from free radicals.
Glycolic acid is the best antipollution skincare ingredient
An alpha-hydroxy acid, glycolic acid has a slew of properties that make it the perfect ingredient for defending pores against pollution.
This tiny molecule packs a big punch in the best antipollution skincare products, cleansing and exfoliating to renew skin. Although its best known for its ability to slough off dead skin cells, glycolic acid is also able to penetrate the upper layers of skin to hydrate those deeper below the surface.
Using a body scrub that contains alpha-hydroxy acids like glycolic acid will ensure that you're able to gently strip away dirt and soot that accumulates on your skin's surface. It will also reduce inflammation, which can help to sooth acne and breakouts.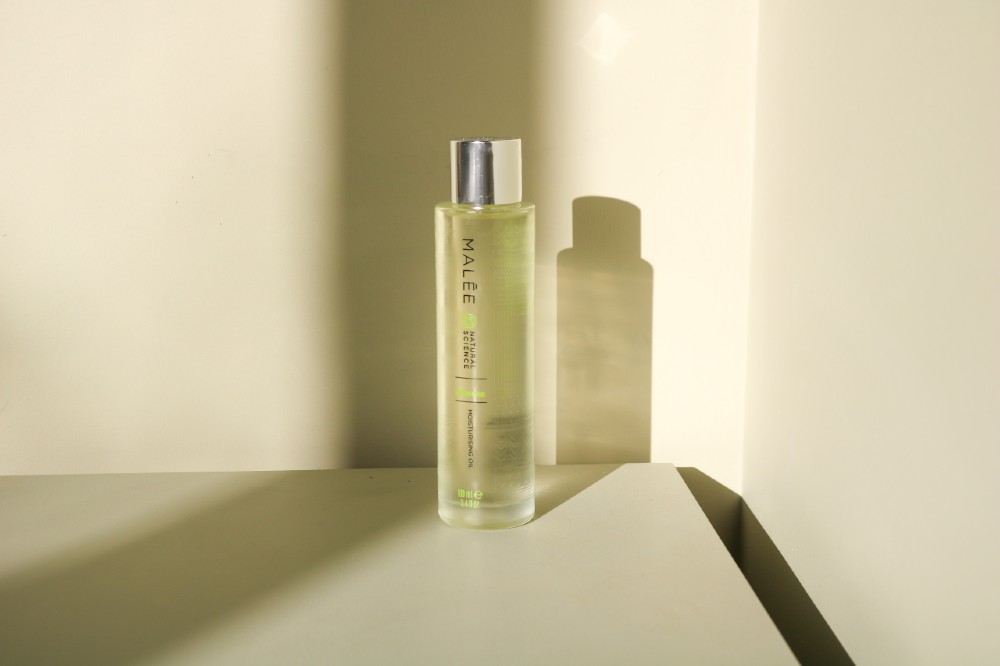 Other ingredients to look out for in your antipollution skincare products
Although glycolic acid is the best ingredient to fight the effects of pollution on your skin, there are a few other items you want to see on the labels of your skincare products.
Antioxidants play a major role in defending our skin against pollution. Look for oils and lotions that contain tocopherol – a type of Vitamin E – which has long-term protective benefits. Vitamin C is another great product as it not only protects but also helps cells to repair themselves, reversing damage that may have already been caused.
Other than these active ingredients, it's important that your moisturisers and body creams contain emollients and humectants like glycerin. These ingredients create a protective barrier on the skin's surface to help it ward off harmful free radicals and retain moisture.
Conclusion
With more and more of us living in cities, it's little surprise that there has been a surge in interest in antipollution skincare. There are plenty of products to choose from on the market, but there is one key ingredient to look out for on their labels: glycolic acid. This tiny alpha-hydroxy acid will keep your skin smooth and supple no matter what.
Shop This Post